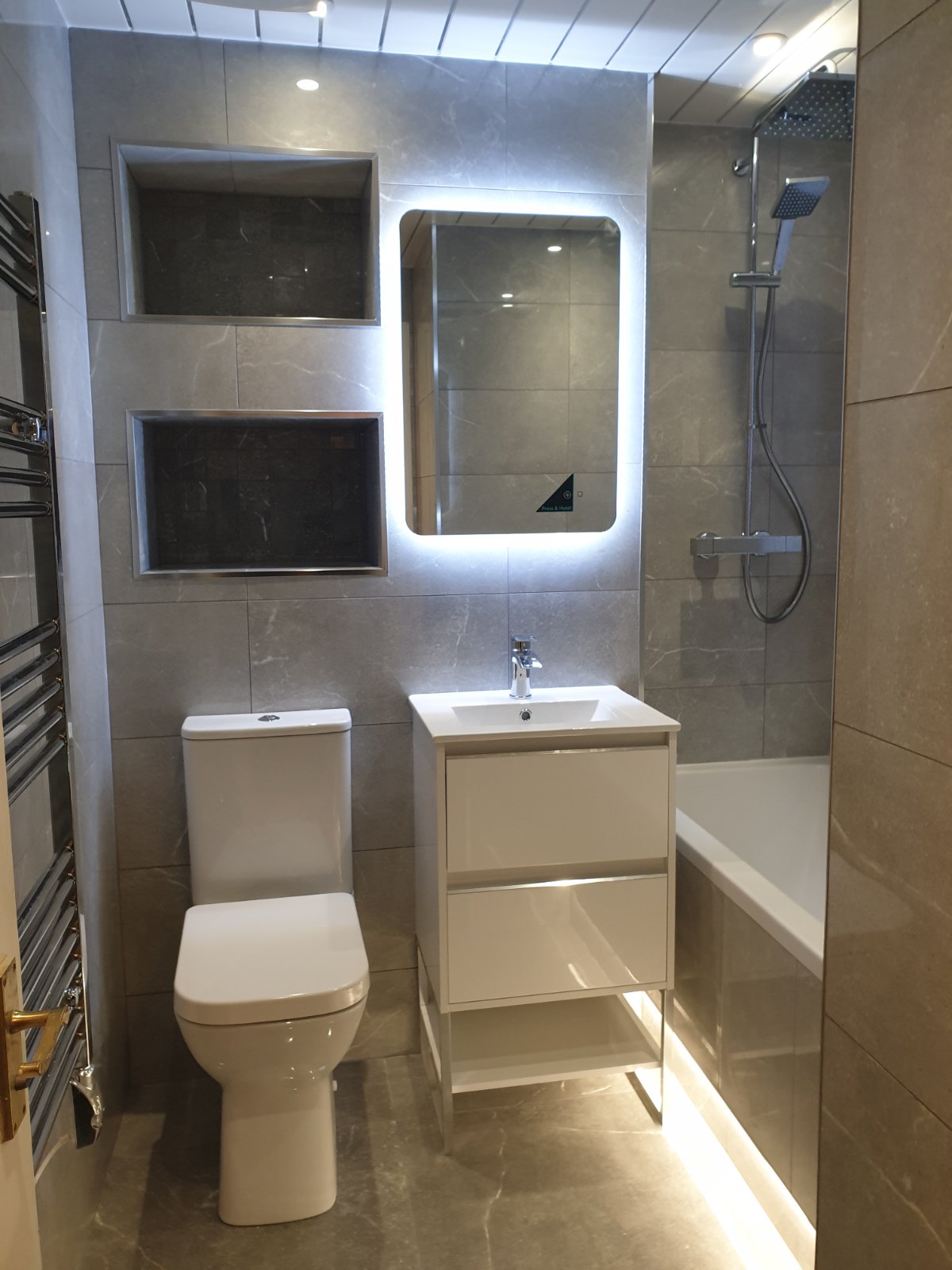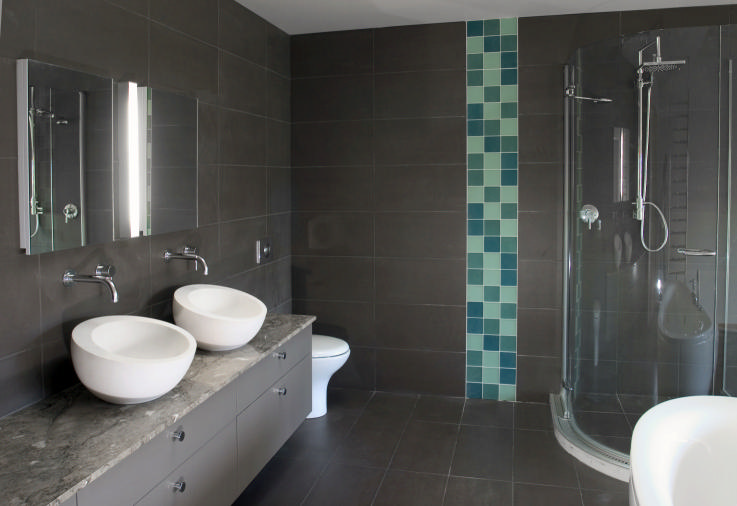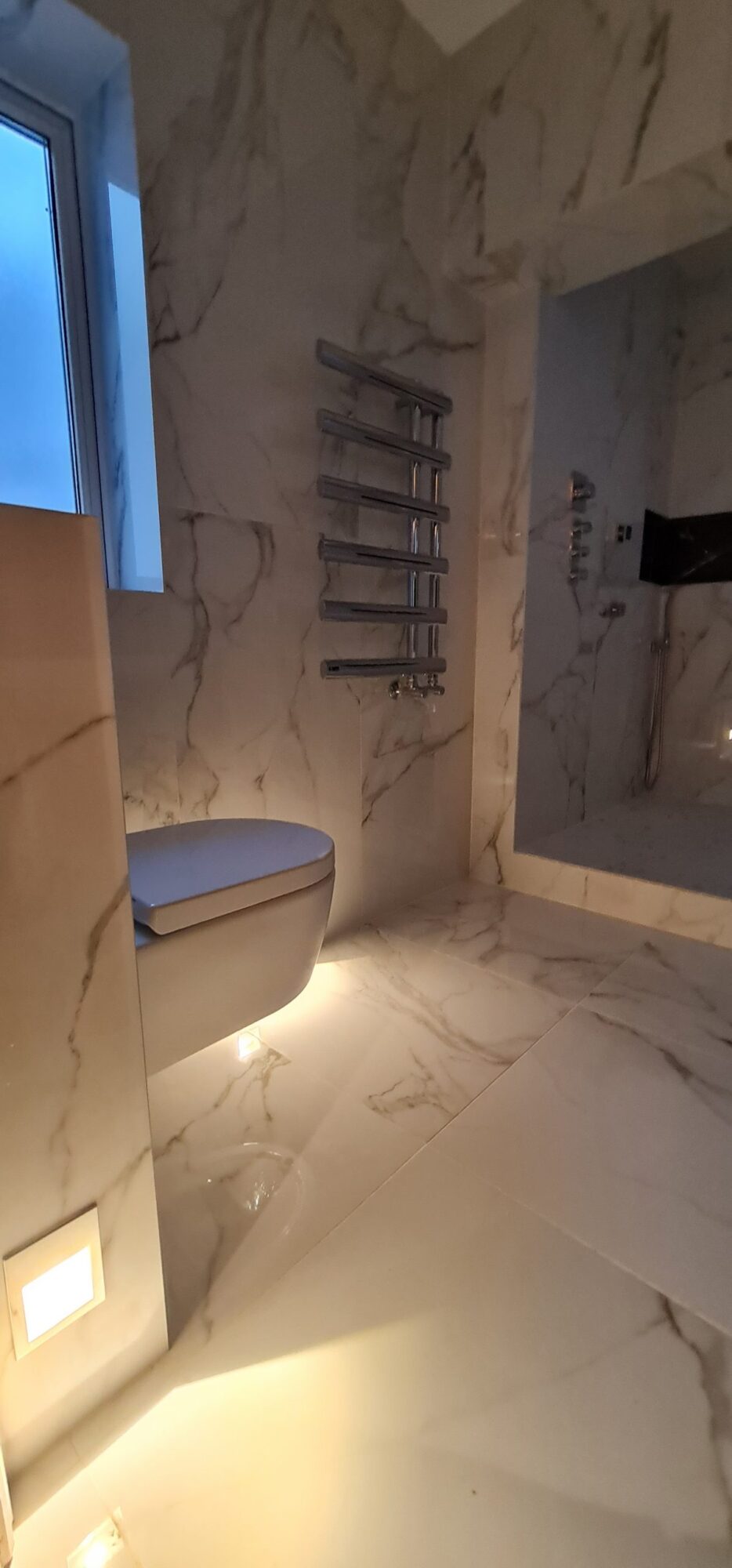 COMFORT & STYLE
Let Us Look After You
We know how precious your spare time is and we are certain you deserve more of it – from a shower jump-start in the morning to a relaxing bath at the end of the day, the choice is yours.
Why shouldn't you be able to indulge in the finer things?
10 Years in Business
If you are looking for professional and reliable service in Greater Dublin area, let Diamond Bath be your first point of call.
In-Depth Process
We employ a 15-question process to precisely gauge the scope of work to be done and the time needed to execute a project.