Victorian Bathroom Project
Our client wished for a Victorian style bathroom.
No easy task as the bathroom was too small for this grand idea and we needed to make sure it didn't look overcrowded.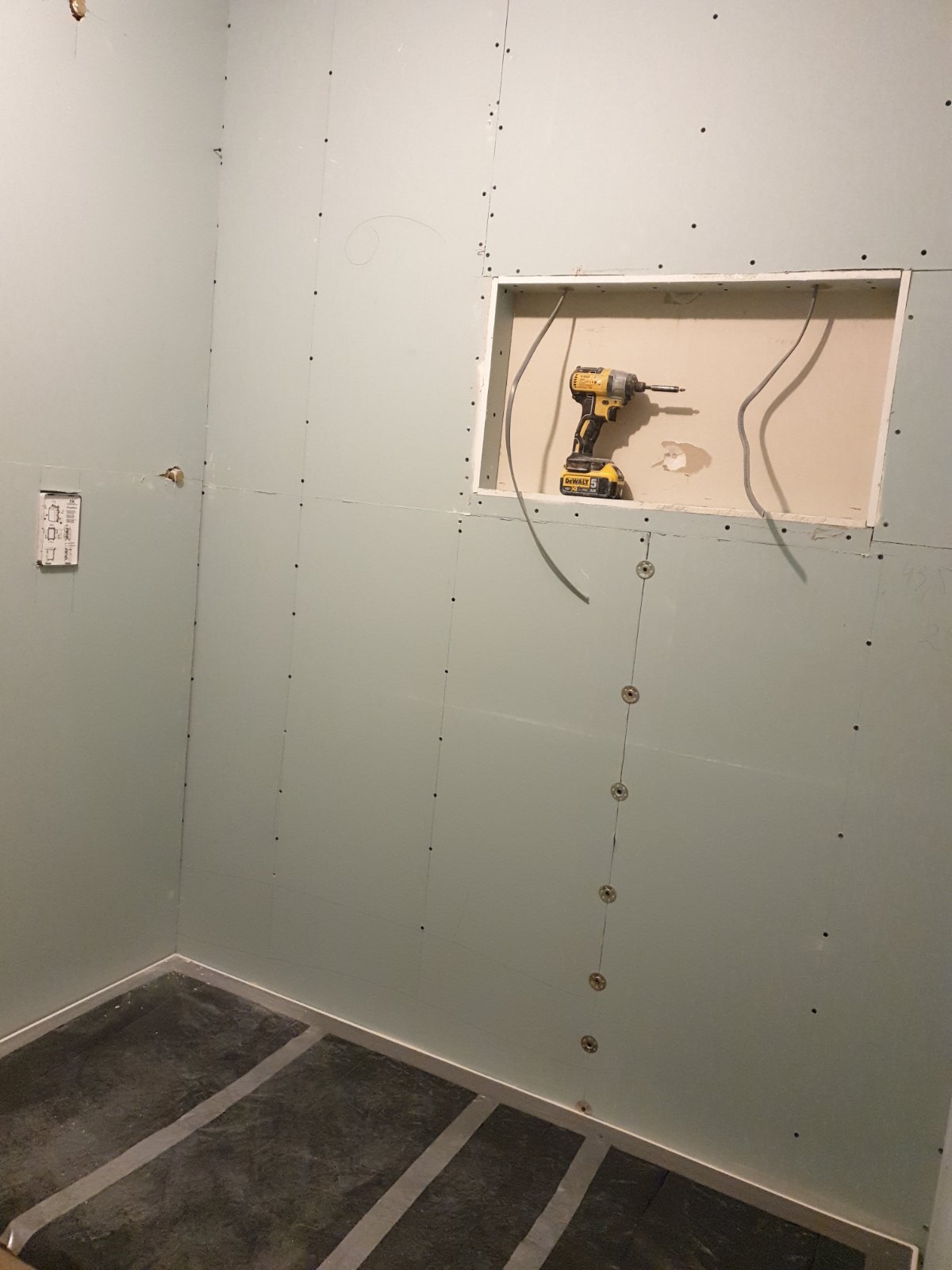 So we found the following solutions: we picked small-sized white tiles which rendered a brick wall effect, enhanced further by black grout lines.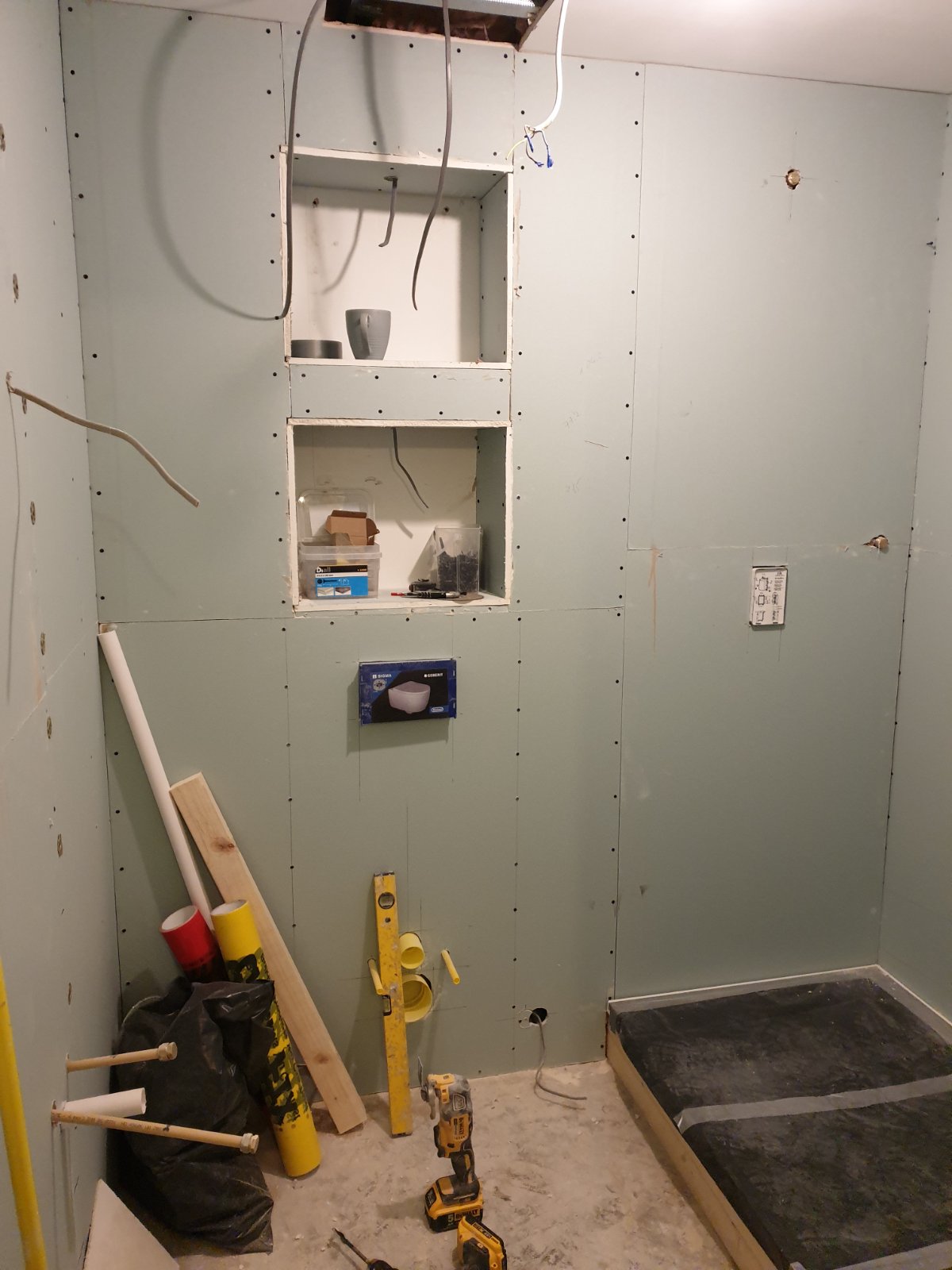 As for the floor we went for the tiny mosaic hexagon tiles and laid white base with a black rectangular band around the perimeter with a few black ones dotted symmetrically through the white centre – bearing a resemblance to an old carpet.
To retain this contrast we installed the niches, faucets and picked bathroom accessories – all in black; and the shower glass – black-rimmed.